America Spent More Money on Halloween This Year than the 2016 Elections
Home » Blog » Halloween's Hottest Trends, Arkansas Haunt News, Halloween Headlines
November 3, 2017 By Chelsea T.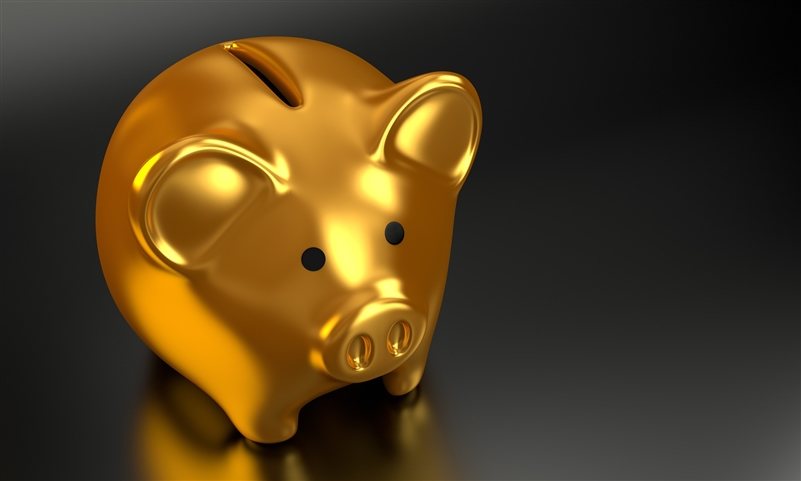 Photo by:
QuinceMedia via Pixabay
We already know that people spend not millions, but billions of dollars on the Halloween holiday. This year, Americans spent over $9 billion on costumes, decor and candy.
The astonishing amount is even higher than the money spent on the 2016 elections, which was pretty hefty itself at about $6.8 billion according to The New York Post.
This amount counts for all federal elections and was the biggest in US history. And it still didn't come close to the amount spent on Halloween, or even Christmas, which is predicted to exceed $1 trillion this year.
And that's just for the shopping that is going to take place, The New York Post went on to say that this doesn't even count the amount of money spent on ads from October-December.
From spooky movie trailers to commercials themed around the holidays, the amount of money spent on advertising is sure to be in the millions, maybe even billions.
We wonder how much money will be spent on Halloween in 2018? And if it will exceed the amount on elections once again!