Attention Paranormal Lovers - Paranormal Cirque is Coming to Arkansas!
Home » Blog » Arkansas's Best Weekend Events, ArkansasHauntedHouses.com News and Updates, Arkansas Haunt News
April 26, 2019 By Chelsea T.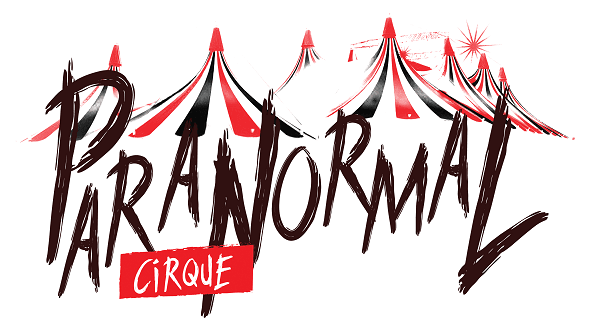 Think Cirque du Soleil with a truly eerie twist, as Paranormal Cirque comes to a number of Arkansas locations in just a few short weeks. First, the unique event that combines Theatre, Cabaret and Circus, will be heading to the Union County Fair in El Dorado from May 23rd-27th, then to the Hestand Stadium in Pine Bluff from May 30th-June 2nd.
And the fun doesn't stop there! After that, Paranormal Cirque is set to take place at the Arkansas-Oklahoma State Fair in Fort Smith from June 6th-9th, giving locals an array of entertainment to enjoy.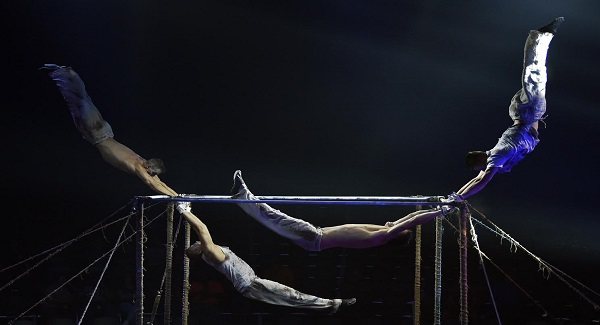 Paranormal Cirque will be held under the eye-catching black and red big top tent at each event and will feature a brand new show that will transport attendees into a dark world infested by creepy creatures and freaks of all kinds.
Enjoy the Acrobats of the Air, illusionists, magic and of course some horror while taking in this paranormal event that is quite like no other. With the Halloween Season months away, this event is the perfect way to satisfy your appetite for fright long before the Spooky Season arrives.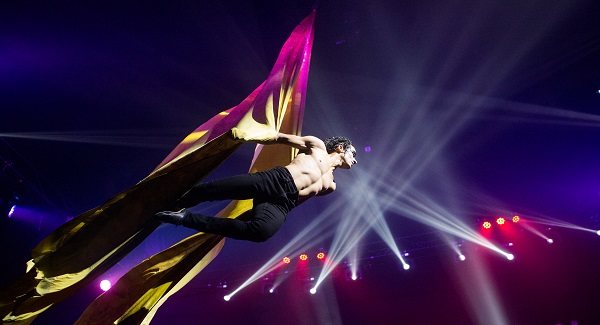 The event is for those 17 years or older with a photo ID that includes your birth date. Those ages 13-17 are welcome, but at their parent's discretion, along with being accompanied by someone over 21. The show features adult language and material that is not intended for those under 17. No costumes or masks are allowed.
Paranormal Cirque Event Times (Same at Each Location)
Thursday: 7:30 PM
Friday: 7:30 PM
Saturday: 6:30 & 9:30 PM
Sunday: 5:30 & 8:30 PM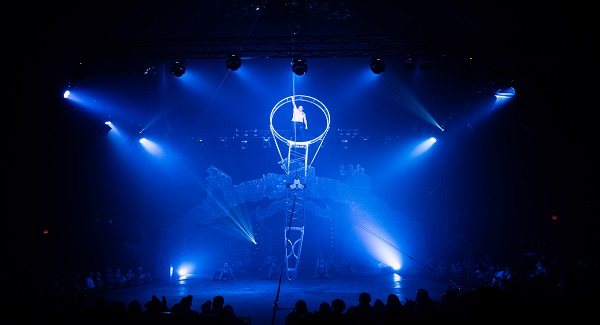 Check out the video below for a sneak peek of Paranormal Cirque!


Click here to purchase your tickets ahead of time!

Use Promo Code: 5OFF to receive $5.00 off any level ticket. This offer cannot be combined with any other deals. Valid at any time of purchase.