What to Expect for the Final Halloween Season at Benton's Torture Chamber
Home » Blog » Arkansas's Best Weekend Events, Arkansas Haunts: An In Depth Look, ArkansasHauntedHouses.com News and Updates
September 28, 2017 By Haunt News & Press Releases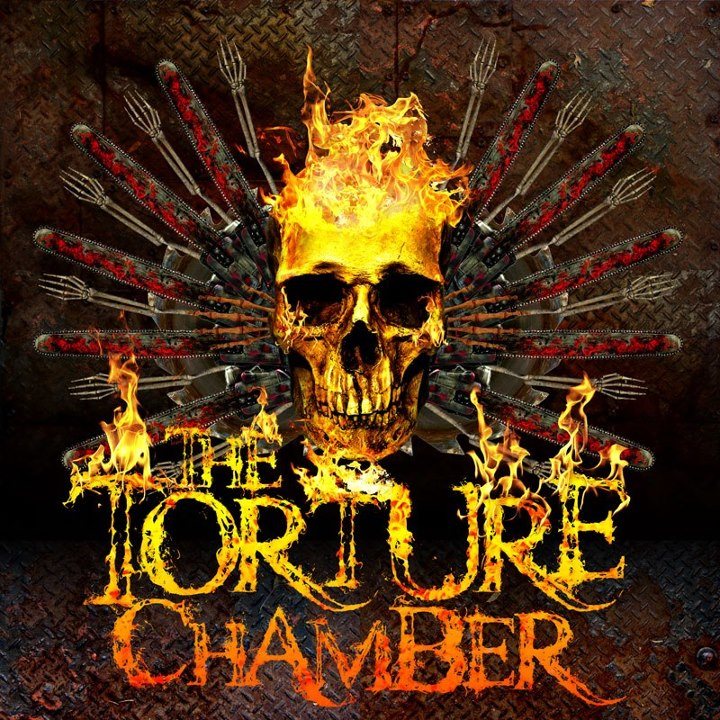 The Final Fear, The End is Here!
ArkansasHauntedHouses.com recently sat down with JC Clements of The Torture Chamber, to discuss what's new at The Torture Chamber for the 2017 Halloween Season! Located in Benton, The Torture Chamber offers over 50,000 square feet of terror and has seen the likes of Sync Magazine, KATV Channel 7, The Point 94.1, 100.3 The Edge and more!
What's new at The Torture Chamber for 2017? Do you have any new rides, attractions, or special features that Haunt Seekers should know about?
Each year we not only add to the attraction, but also improve upon what has been here in the past, if a group walks into a section that looks familiar......... beware! It's not the same!! No Haunted House is completely different each year, we keep the best and and change the rest!
What are you most excited about for the 2017 Halloween Season?
This is the last & final Torture Chamber, So we are pulling all the stops, all of our veterans are back this year, it's going to be messed up! We will have some giveaways and some special surprises as the event unfolds...
What differentiates The Torture Chamber from other local haunts in Arkansas?
The Torture Chamber is set up, unlike the others in many ways. It's not your typical movie character based monster haunt. it's a very calculated phobia based attraction that affects people in ways they can't quite explain. They experience more, get scared more, and are able to retain it and tell others about what they experienced because it stays with you.
How long has The Torture Chamber been in business? Can you tell us a bit more about The Torture Chamber's history?
The Torture Chamber began in 2006 at Party Central in Benton as a 5,000 sq ft attraction and moved to Edison Avenue in 2015 located at 706 Center St. which is a 6 1/2 acre and 72,000 sq ft facility
What's your favorite experience since opening The Torture Chamber?
I never planned to do this, or continue to do it, however, I do enjoy having the ability to create and design something so popular and effective each year. This attraction has employed many and donated to multiple charitable organizations over the years and helped individuals with dire medical needs, we've donated to care centers provided meals and warm clothes in the winter and that makes it all worth it.
How long is a typical haunt experience at The Torture Chamber from start to finish?
Our attraction is self guided, so there's no one pulling you through... on the other hand, there's no one letting you go either, so you most likely won't want to be here as long as you are.... Keep in mind this is a very large facility. A lot of people get so freaked out just in the lobby inside that they bolt out the door before they even get let in.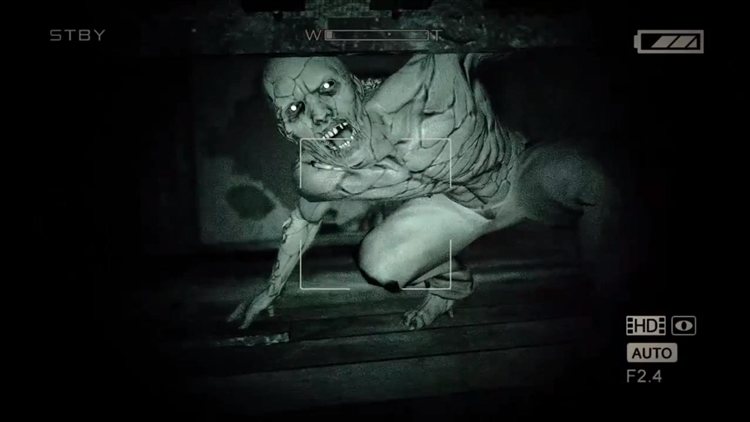 On a scale from 1 to 10, how scary would you say The Torture Chamber is? Why?
In all honesty, different people have a different take on what scares them. Most are terrified and some are just here to have fun and enjoy the show. That's what I refer to it as...... The Show. I try to make it extremely scary for those who are looking to be scared and very entertaining for those who don't scare easily, but still want to come and have a great time. I'll go with an 8....,.We aren't really going to kill or dismember you even if you feel we will or could... I mean we could...
Does The Torture Chamber's property have any real haunted history? Do you have a spooky encounter you'd like to share?
The Warehouse off Edison where The Torture Chamber is located used to be the Arkansas Face Veneer Plant from the early '50's to 2012 so for 6o+ years there was an operating plant that made wood veneers for different types of products. many accidents and a couple deaths have occurred.
What inspired you to open up a haunted attraction? What's your favorite part of the business?
The first year was also the year I opened Party Central, A Party facility geared towards children. I decided to do some sort of Halloween type event in part of the building intending it to be kid friendly... that didn't work out so well because it was too scary for kids, not scary enough for adults, so I dove off into the dark side and created what I have now. One of Arkansas' premiere Haunts.
How has new technology (i.e. animatronics, special props, etc) helped you to enhance The Torture Chamber?
I purchase some, but build most of my animations and props to better suit my needs as they evolve. Technology is great, but most purchased animatronics are too mechanical and not scary. Mine react with the customer and the majority are triggered manually to catch people at the best time.
Can The Torture Chamber accommodate large groups? How many people can experience The Torture Chamber together as a group?
Yes, we have a 10,000 sq ft waiting area indoors, take large groups and tour busses from all over Arkansas and surrounding states each year. Large groups are not a problem.
Does The Torture Chamber offer any special deals, discounts, or coupons?
We offer discounted tickets earlier in our season and advance tickets can also get a discount for the entire season if purchased before we open. at Parkway Liquor.